What is HiBlend?
The HIBLend project aims to increase interest in and enhance higher education institutions' capacity to provide high-quality blended mobility options for students. The project will accomplish this by creating and sharing a framework that guides quality considerations for existing models and approaches to blended mobility, as well as processes for improving existing activities and creating new ones.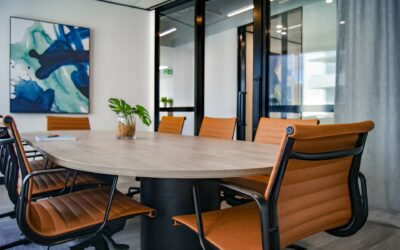 The Advisory Board of the HIBLend project plays a vital role in ensuring the project's excellence and impact. Meet the members of the HIBLend Advisory Board.
Existing models
and approaches to student blended mobility
Quality perceptions
and considerations of blended student mobility approaches 
HIBLend framework model
on delivering effective quality blended mobilities
HIBLend Community of Practitioners
built through a LinkedIn group.
European University Foundation
The Accreditation Organisation of the Netherlands
Tampere University of Applied Sciences